Reliance cleaning services can help ensure your store is kept looking professional and clean. Not only can they help you maintain a presentable inside appearances but can also greatly improve the outside appearance as well.
We work closely with customers to learn of specific details and issues. Once items and locations have been finalised, we need to agree where the equipment will be cleaned. Cleaning out-of-hours means equipment can remain on the shop floor. However whilst the shop is open, a safe and a hygienic space is required to conduct our specialist cleaning.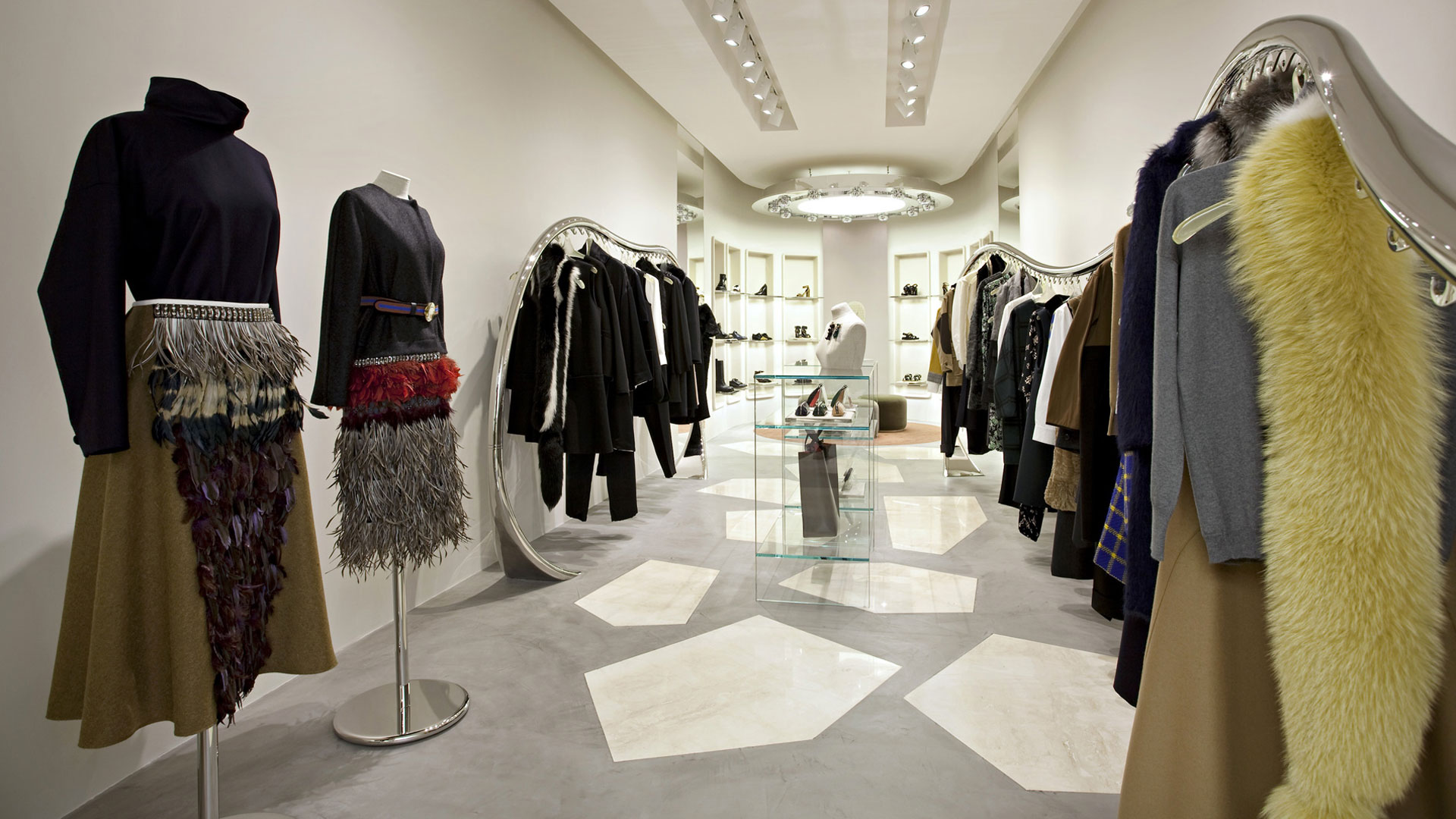 Retail can cover
Department stores
Shopping centers
Supermarkets
Small shops
Nationwide store coverage
Services for retail
Computer cleaning
Data Centre cleaning
Hardware auditing
Preventative maintenance
Department stores require a lot of energy and time to keep maintain and look presentable. While many of the staff members of the store do their best to keep merchandise or products in their proper place a retail store cleaning service can help keep the rest of your store in emasculate conditions. With focus on floor upkeep and maintained to proper and regular window cleanings a cleaning service can ensure that every space of your department store is regularly and properly cleaned.
Let us know what you want cleaning and get a free no-obligation quote now. Call 0448 379 196 or request a quote online here.