If you are searching for the right hotel cleaning services, look no further than Reliance cleaning. We strive to provide tailored cleaning services and schedules that meet the unique needs of your hotel. Should you require frequent housekeeping services, or would like additional assistance for your existing staff, our franchise owners can provide exactly the cleaning services you need. As a leading hotel cleaning company in Australia, we offer a broad range of cleaning services that includes upkeep of your lobby, kitchen areas, guest rooms, conference rooms, washrooms and other common spaces within your facility.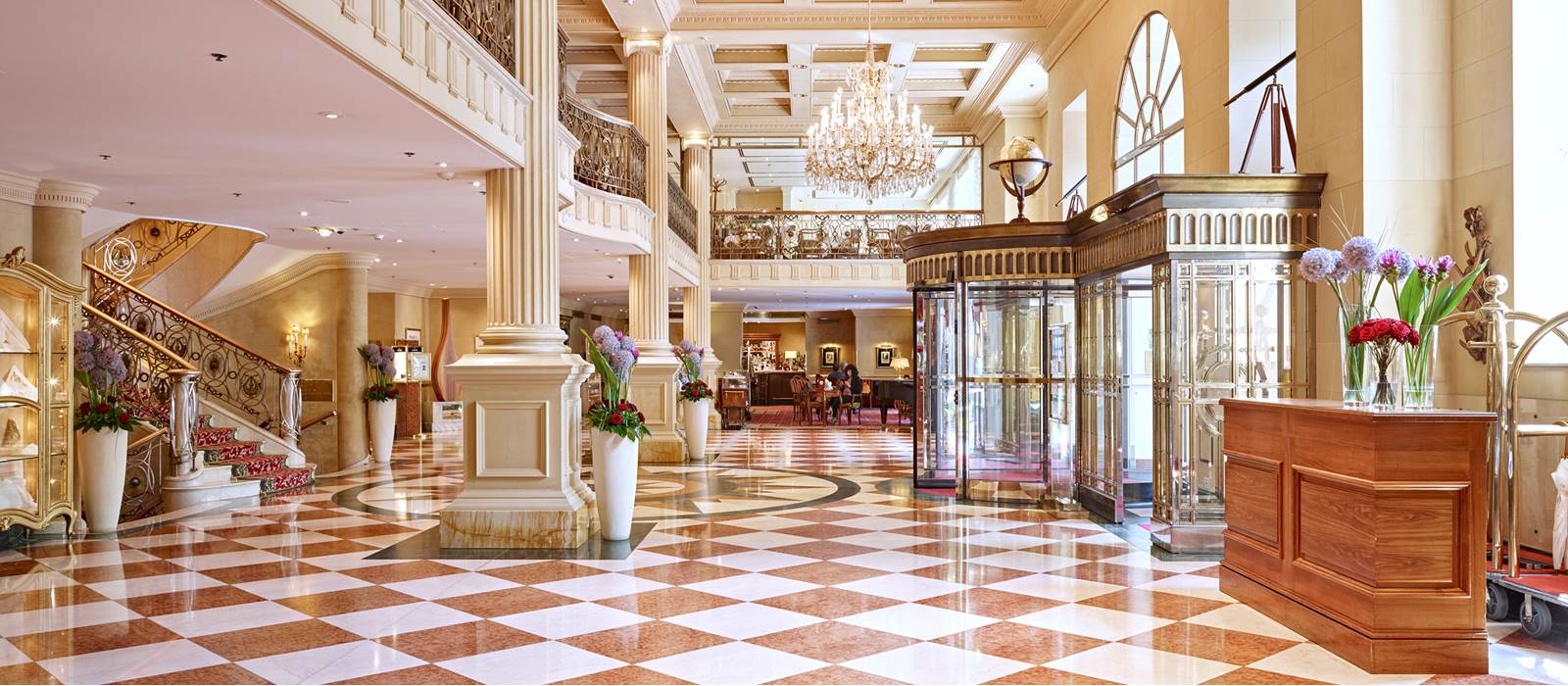 Our company specializes in Hotels and Commercial Cleaning Services
We are the company that cleans both the inside and outside of your property.
We have the solutions and services for your property needs.
We will save you time and money.
We customize our services according to your wishes.
We specialize in branded and non-branded hotels.
We have excellent Scores and Great References.
We are certified of general liability and workman's Comp as well as bonded.
State & federal taxes, social security, unemployment taxes are our responsibility.
Satisfaction guaranteed!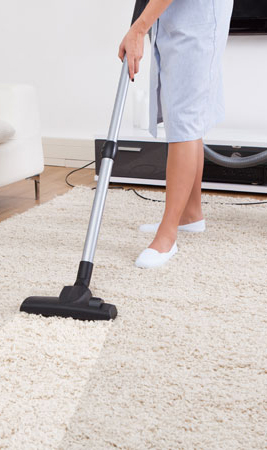 We have a unique and flexible personnel concept that offers great benefits for hotels and accommodations. In a relatively quiet periods, we adjust our work schedule. This way the cost is proportionate to the turnover of the hotel. In addition, we ensure that our employees are well trained and that they are motivated to do the job.