If you are looking for child care, the Reliance Cleaning company is a great place to start. To provide this service, Reliance Cleaning Company collect and maintain up-to-date information about all types of legal child care programs in their areas. Reliance cleaning counselors can provide you with information about various types of programs, costs, financial assistance and guidelines for selecting child care.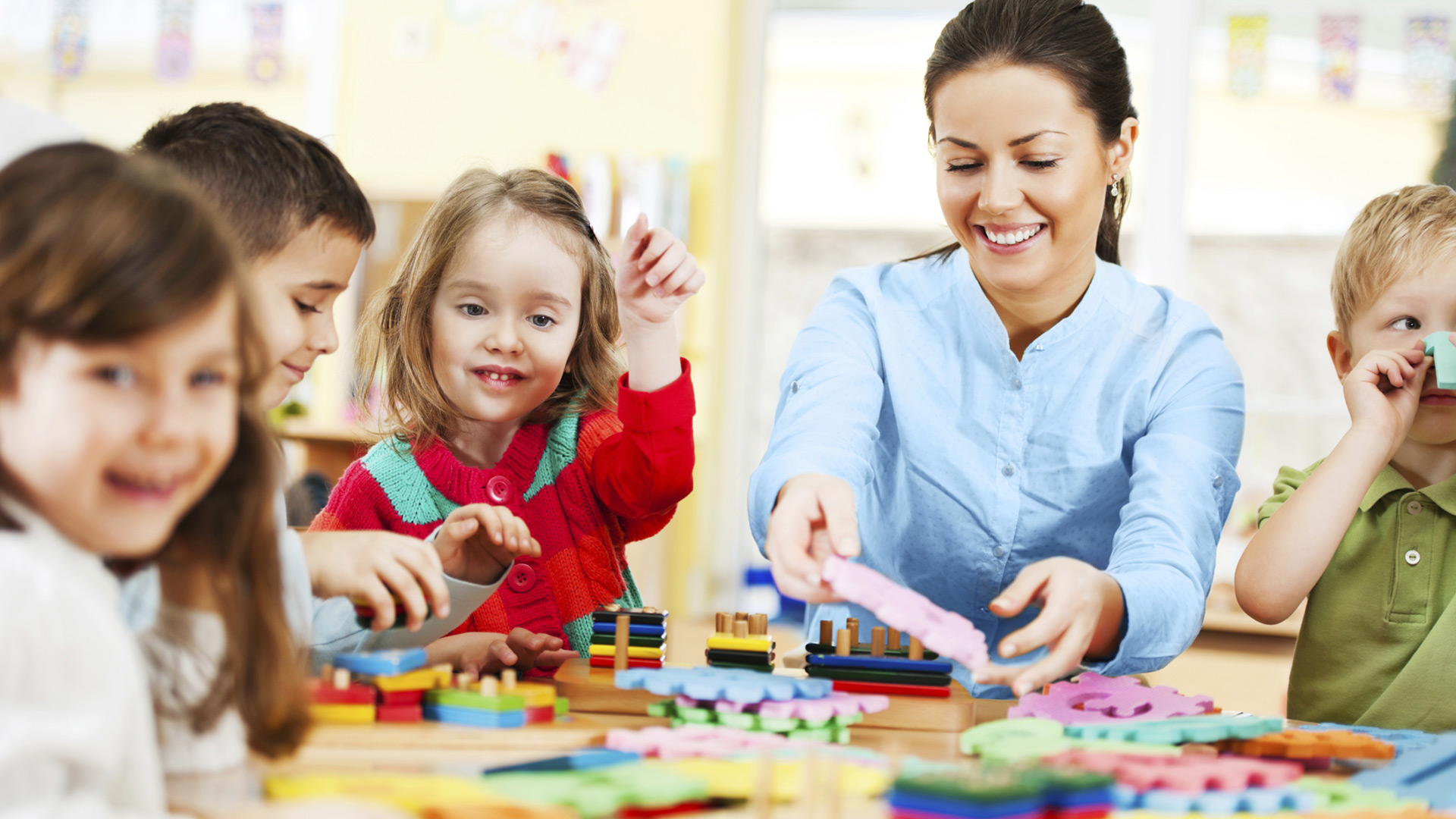 Reliance Cleaning Company provided both mother and newborn need constant attention while feeding, bathing, housekeeping, and more. The support of a well-trained attendant at home will do them wonders.

Our trained attendants provide care to those in need, in the comfort of their homes. They can help with personal grooming, feeding, mobility, oral medication, monitoring of vitals and more. As per your requirement, you can hire the services of a trained attendant for 12 hours or 24 hours.