With patients around, it becomes vital to keep a check on the spread of bacteria and germs. Wellness of the patient becomes top priority. Any health care and medical center amenities require utmost level of cleanliness and sanitation. We are qualified and experienced in providing the best medical center cleaning services in Australia.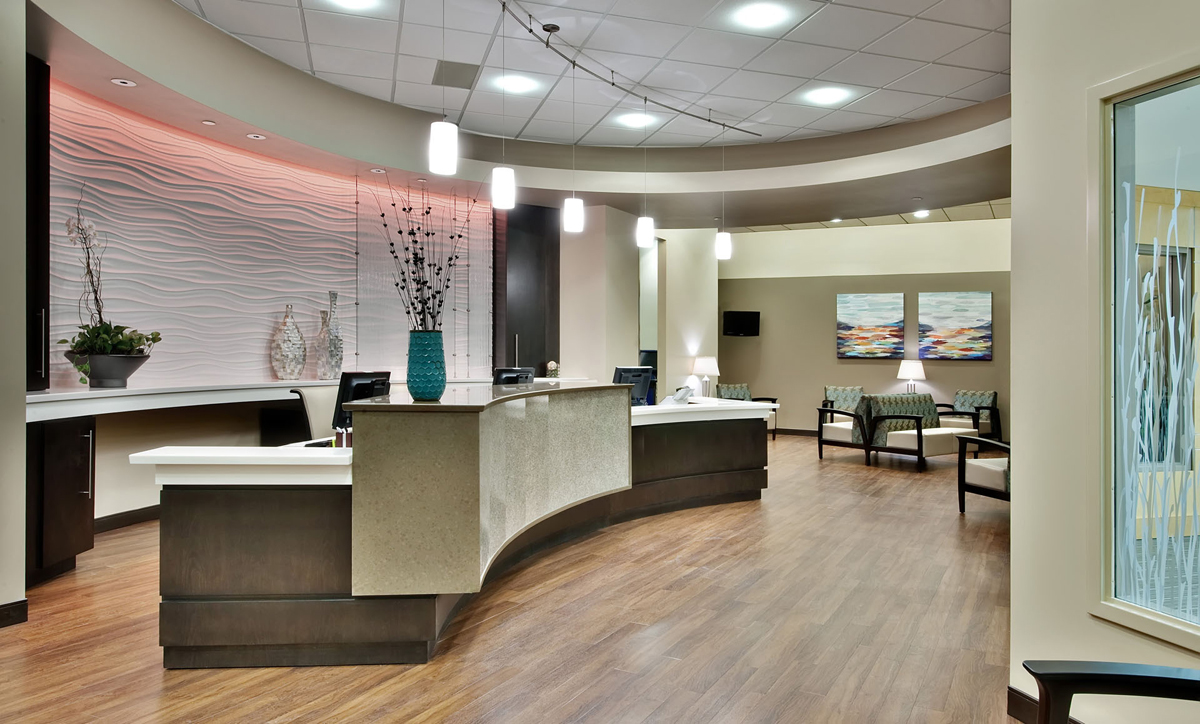 Our Services
Our medical cleaning services typically involve cleaning the following areas:
reception
waiting rooms
treatment rooms
offices
toilet and washroom areas
lunchrooms and kitchenettes
windows
We evaluate your requirements and utilise the latest in cleaning technologies to provide you with a complete cleaning solution at a competitive price. Even if your medical center has unique requirements, or needs a broader range of services, our knowledgeable team can tailor a package specific to your office, examination or surgical areas, waiting rooms, labs, administration areas.
All of our Commercial cleaners are experts in Reliance cleaning and covered for Public Liability, Our Professional Cleaning Staff is highly trained and uses only environment friendly product and equipment.