Reliance Cleaning is the Sydney Tile and Grout Cleaning specialist. Our professional and well trained staff use industry leading cleaning products and restoration techniques designed to extend the life of newly laid tiles and grout and bring old tiled areas back to their former glory.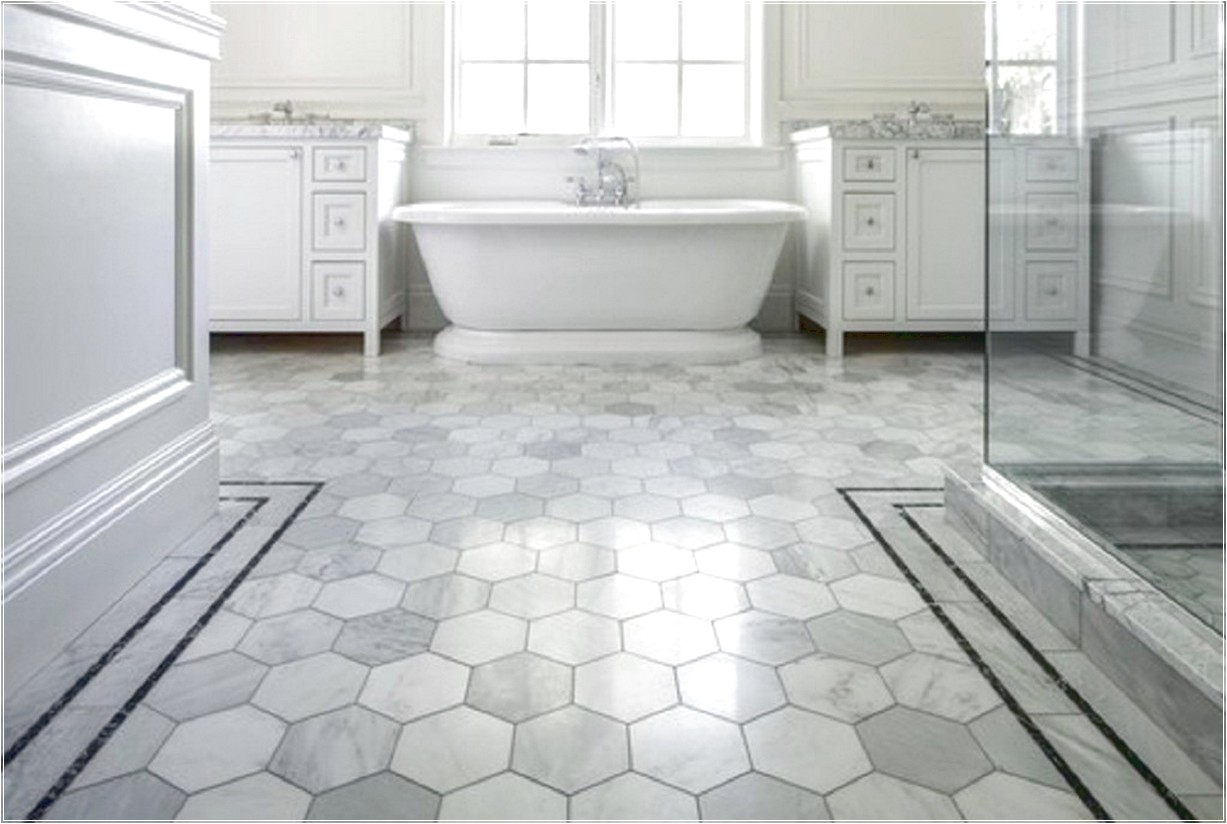 Our expert technicians specialize in everything from restoring leaking showers and balconies to cleaning and repairing tiles and grout sealing.
Our Tile And Grout Cleaning Services
Tile Steam Cleaning Services: This is one of the best methods for tile cleaning that preserves the beauty of the floor and extends its life.
Grout Cleaning Services: Spoiled grout on tiles really damages the whole structure and design of the bathroom tiles. Use our grout cleaning services to get rid of this dirt.
Same Day Tile and Grout Cleaning: We are prompt in our service delivery and will attend to your summons the same day to cater to your tiling issues.
Tile Resurfacing: In this process, a coating is sprayed onto the existing tiles, it does not involve the costly process of tile renovation or restoration.
Tile and Grout Recaulking Services: our range of services extends to tile and grout re-caulking as well.
Outdoor Tile and Grout Cleaning: If you need to clean your tiles in an outdoor location, like a decorated portion of the porch, you can reach out to us.
Marble Tile Grout Cleaning: With the help of our marble tile and grout cleaning procedures, your marble floors will be taken care of, especially in a moist environment.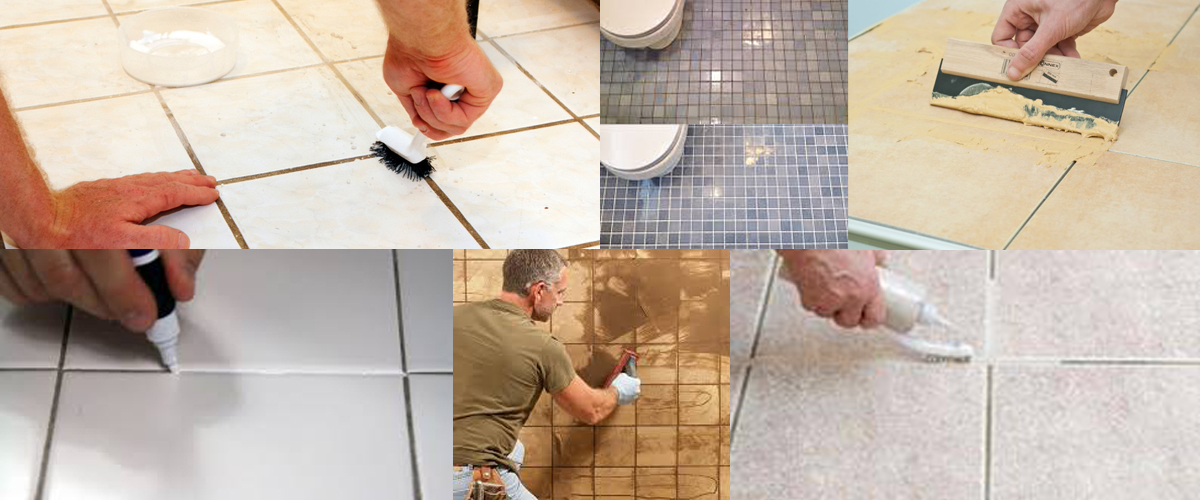 Tile Cleaning Service
Reliance cleaning company provide a good work tile cleaning services, definitely recommends that your floor, bathroom, kitchen or patio tiles have to be cleaned in regular frequency. This has a host of benefits, starting of course with keeping the place clean and free from any disease causing bacteria. All stains, dirt, and grime are off the tiles and leave it looking neat.