Reliance Cleaning offer vinyl floor cleaning service, Vinyl floors can lose their sheen as it ages. Strip and seal floor cleaning is an aid that will help to make it look like new again. Reliance Cleaning possesses expertise in providing Strip and Seal Floor Cleaning services to keep your premises' floor clean and hygienic.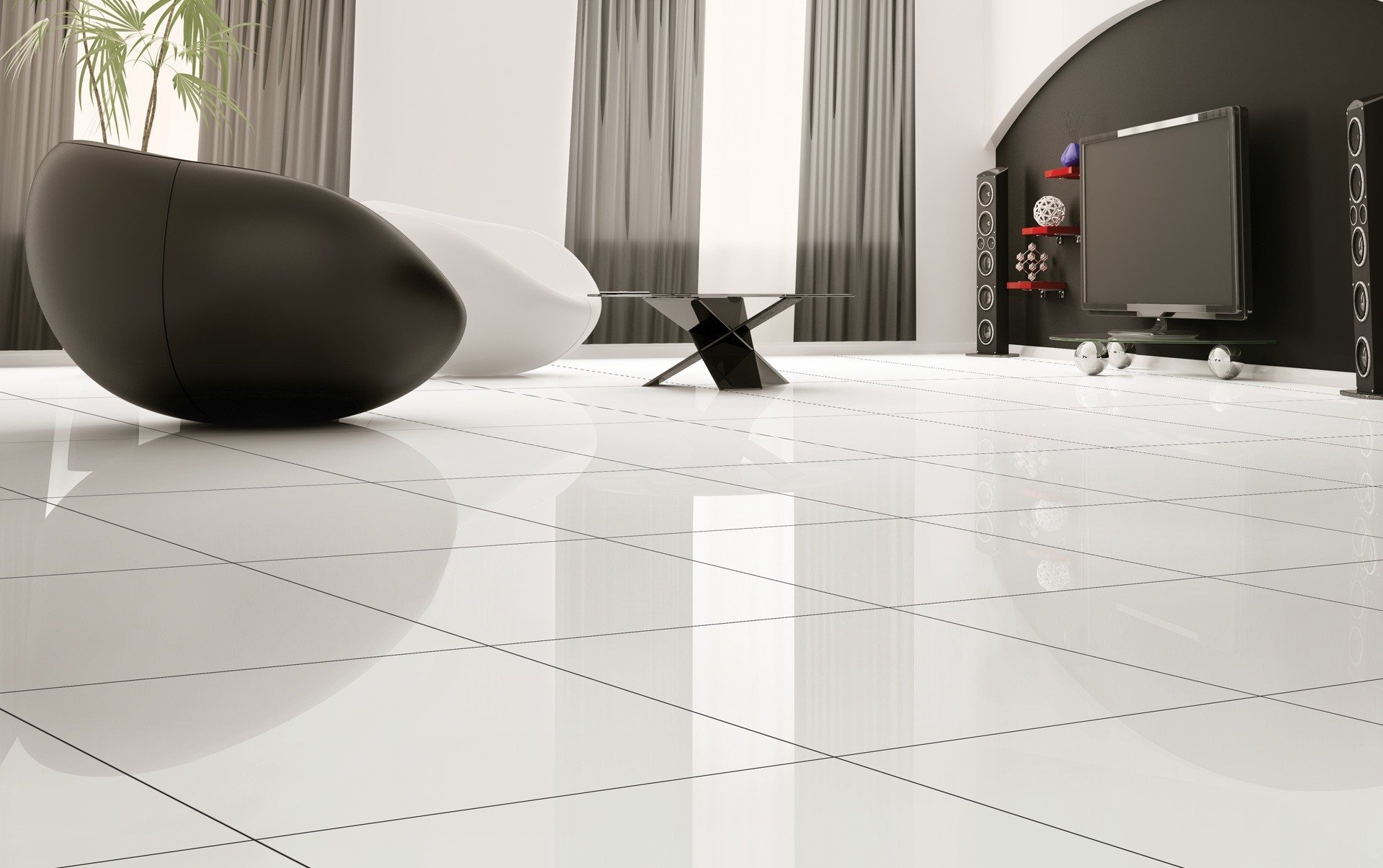 If your vinyl floor in Adelaide is looking tired and dirty, it's time to invest in a professional clean. Vinyl floor some times after a vinyl floor there will come a point where it begins to look old and dirty. At this stage, many people feel the need to replace it, however this is certainly not the case. Comparatively when paying for costly replacement vinyl floor its original state and make it look brand new again.
Our team is fully trained in all aspects of floor cleaning needs and cater for cleaning services to your residential, commercial and industrial property.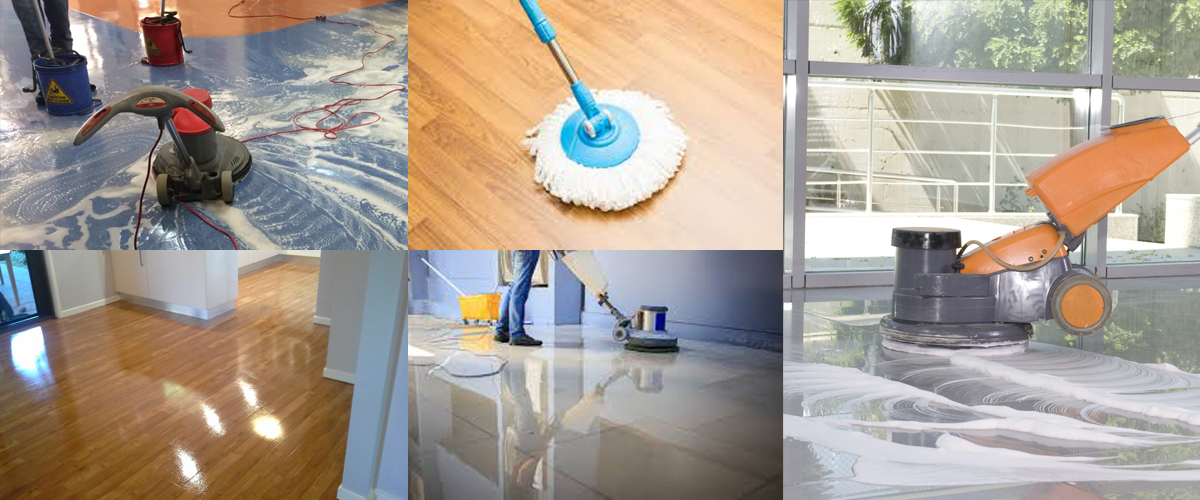 Professional Floor Stripping and Sealing with Reliance cleaning Services
Safeguard your vinyl or tile floor against stains and surface damage!
Ensures low maintenance
Extends the lifespan of your flooring
Repels adequately stain formation
Provides protection against scratches
We use safe, good quality and fast-acting floor stripping solutions that are specifically designed for the removal of floor polishes and sealers from vinyl floors. The stripper solution is applied onto the floor and sufficient time is allowed for the solution to soften the seal or polish. The vinyl floor is scrubbed to remove the old layer(s) of sealer using a slow speed polisher with a stripping pad. The surface is then cleaned, ready for the application of layers of a high quality sealer. After applying multiple layers of sealer, we then buff the surface to produce an "as new" high gloss finish.