Whether you live in a courtyard home, only have a front yard or have plenty of garden that needs attention, we can help with all your garden maintenance needs.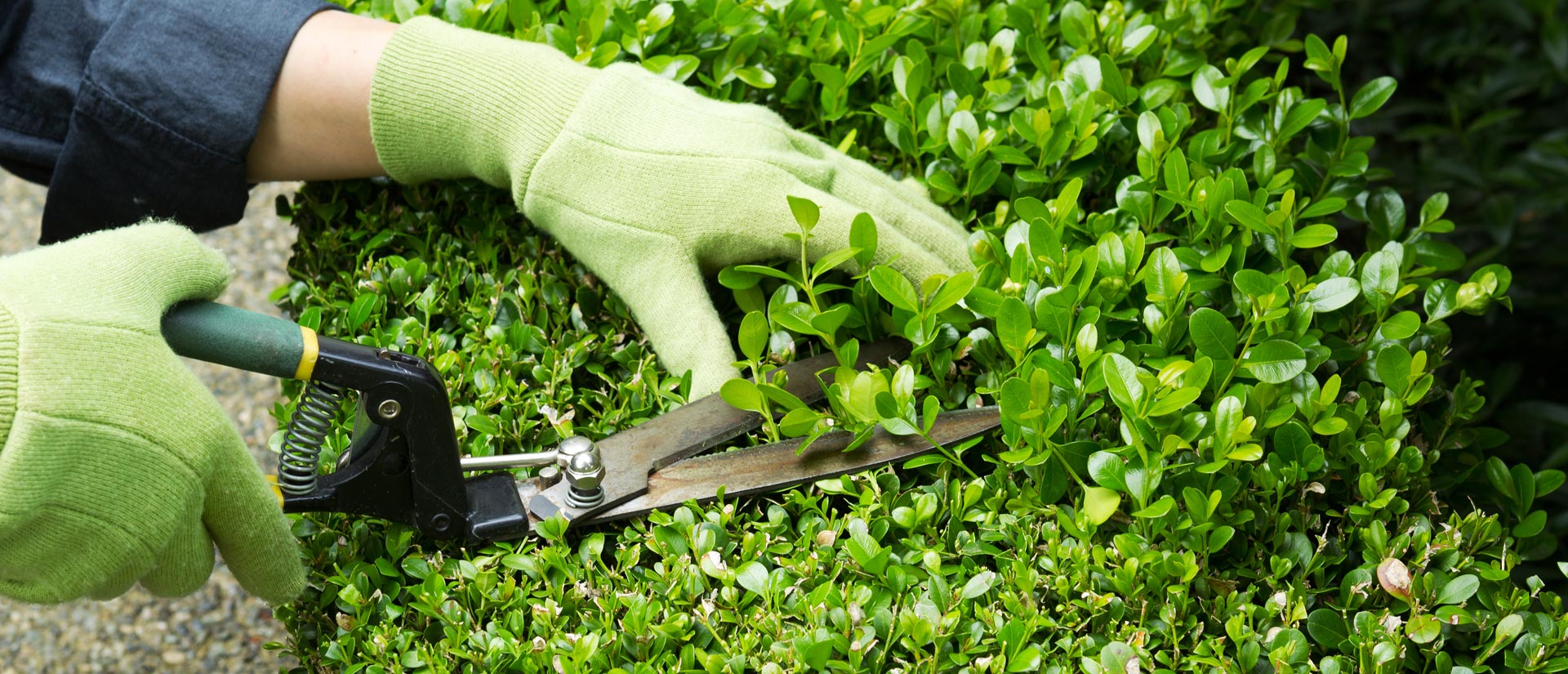 No matter your gardening style, you may need some help from time to time to keep it maintained. We can help you, as we provide professional gardening and landscaping services for all commercial and residential clients. You don't have to let your garden fall into disarray. Instead, you can enjoy a beautiful garden with a minimum of effort.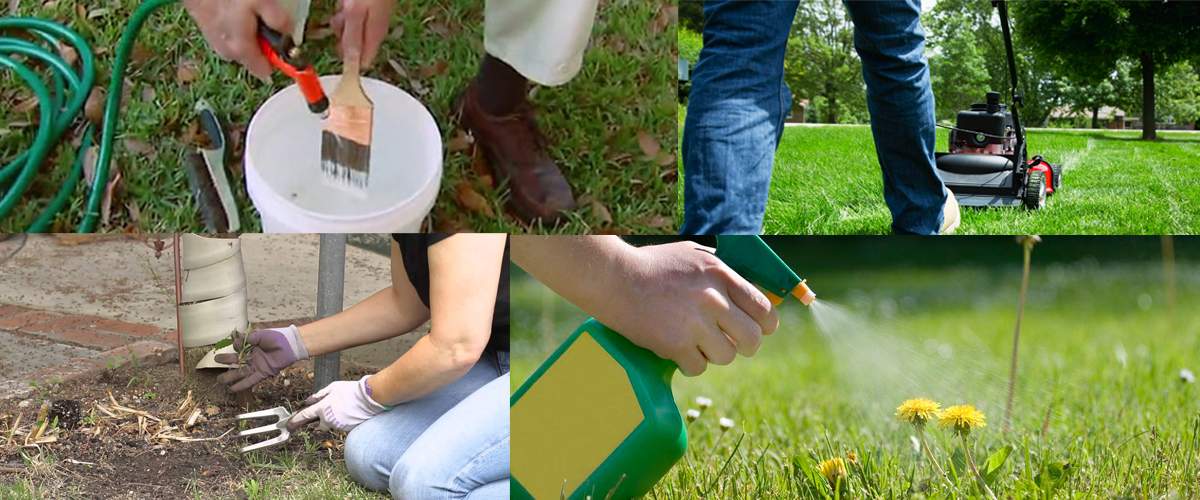 We can offer:
Garden care
Garden tidy up
Gutter cleaning
Hedging
Irrigation
Landscaping
Lawn mowing
Lawn restoration and repair
Mulching
Pruning
Rubbish removal
Slashing
Weed spraying
Just call us for garden cleaning services or to make a one off visit.