The importance of maintaining a clean pub or restaurant cannot be overlooked this is a standard that people expect when they come in for a pint of beer or a bite to eat. In fact, more than 90 per cent of adult customers state that a clean bar area and toilets is the most vital factor when choosing a pub.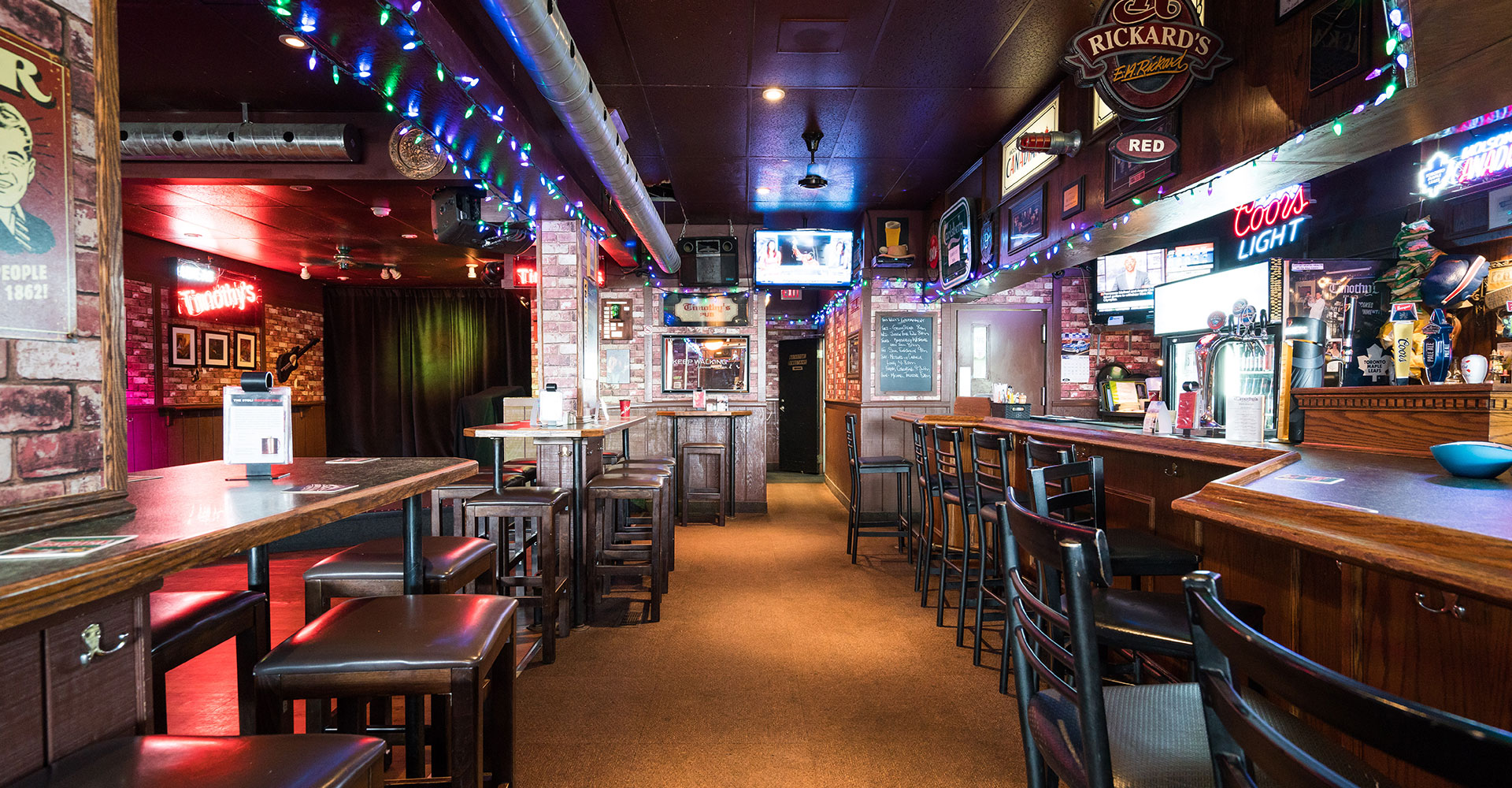 Our cleaners are trained experts in all types of hotel cleaning, pub cleaning, and maintenance tasks. We take great pride in our superior knowledge of various surfaces and their unique cleaning needs, including marble, wood, linoleum floors, carpets, ceramics, stainless steel, and fabric. Our teams of qualified technicians are trained with the most cutting-edge techniques in chemical handling and equipment operation.
Our services always include:
well-trained, uniformed and experienced cleaning staff
our Personal Management System
provision of all equipment/chemicals/insurances included in the price, with the option of also including consumables
a responsible approach to Workplace Health & Safety
environmentally
Substances Stains removal
If you have any question for our services then contact us 0448 379 196.