Reliance Cleaning provides a comprehensive range of professional cleaning services to industrial and commercial companies.
Reliance cleaning work on an industrial site you will know first-hand the challenges that come from maintaining equipment and keeping your entire plant running at optimal operating condition. Our wide range of industrial cleaning services and maintenance solutions are designed to maintain your equipment and facilities in a safe, environmentally sustainable and responsible way.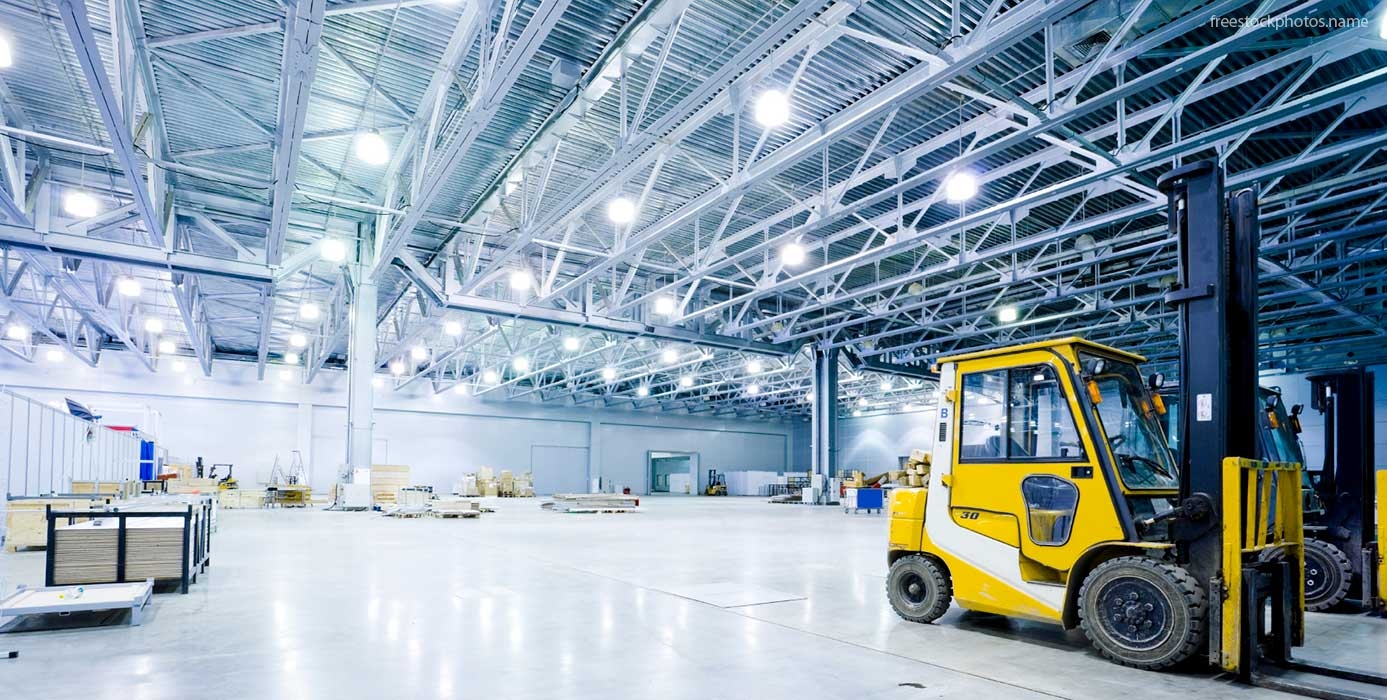 Our Industrial Cleaning Services
Standard Cleaning Tasks (vacuum, sweep, mop, dust, etc)
Vinyl Floor Strip and Seal
Graffiti Removal
Grounds Maintenance
Car Park Cleaning
Kitchen and Toilet Consumables
Exterior Pressure Cleaning
Steam Pressure Cleaning
Hardwood Floor Stripping
Steam Carpet Cleaning
Exit Cleans
Dry Carpet Cleaning
Window Cleaning – low or high
Tile and Grout Cleaning
Roof Cleaning
Bolt Removal and Concrete Repair

Do you require help with your commercial cleaning services?
Book a cleaner today! Call us 0448 379 196.