We are pleased to find information and tips to help you find carpet companies in Australia to meet your needs. Your needs can differ greatly. Are you looking for domestic or commercial cleaning? Maybe for cleaners that use eco friendly, non toxic products. Do you need rug cleaning, carpet cleaning, upholstery cleaning or something else.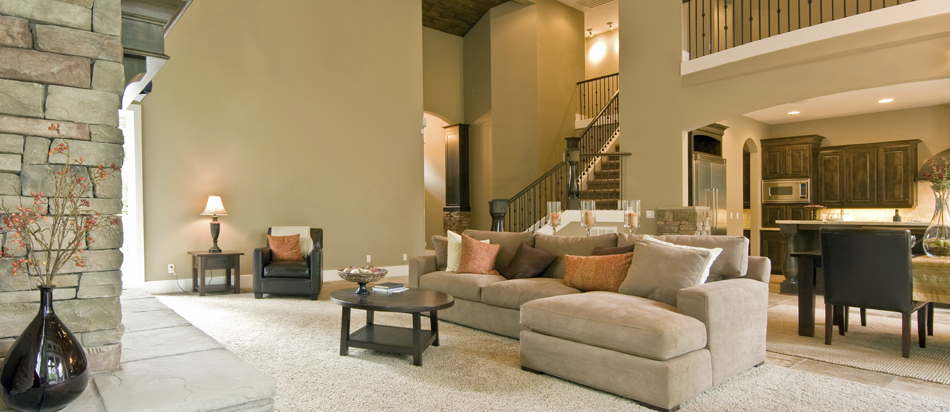 We will provide you with a first class service, while our technicians undergo constant ongoing training in both new cleaning techniques and products. To ensure a healthy living environment, we only make use of non-toxic and environmentally safe products. Our steam cleaners will access your carpets and fabrics to formulate the best solution to cleaning these areas in the most effective and safest way possible.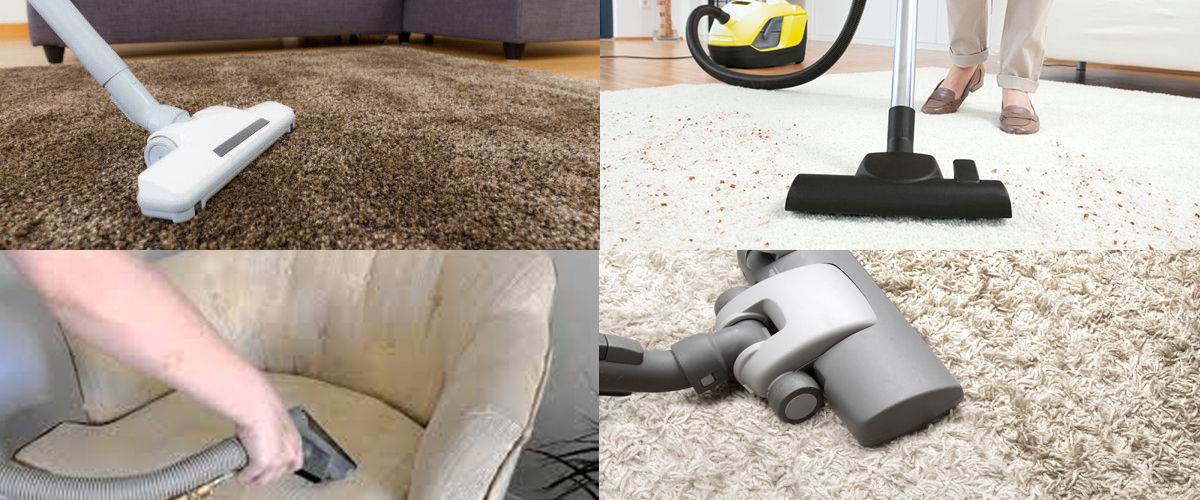 Reliance cleaning provides home and business owners with exceptional carpet cleaning services. However, we don't stop at carpets either! We are your complete solution for area rugs, upholstery, tile and grout cleanings as well. Our technicians are trained to deliver top-quality service at an excellent value.